3 Reasons Why Content Batching Boosts Productivity in Business
Sep 19, 2022
3 Reasons Why Content Batching Boosts Productivity in Business
Let me paint a picture. One you're probably already familiar with.
You're seated at your desk, ready and determined to create that piece of content you've been sitting on for the past couple of weeks.
You're 3 hours and 2 cups of coffee in when you notice the dozen tabs open on your screen and very little work to show for it.
You're feeling unmotivated and despondent. Procrastination begins to set in and you hit a slump which affects the productivity of your entire day.
Now what do you do?
You re-evaluate.
Is there anything you could be doing to get a different outcome? To be productive and efficient in your business?
Yes, yes there is, and I know exactly what it is.
I've got just the productivity technique you need to make content execution seamless and efficient.
Content batching.
It's going to boost your productivity as an entrepreneur which will, in turn, help your business grow and succeed.
Batching content is all about creating similar sorts of content that require the same systems, programs, processes etc, all in one sitting.
Take blog writing for example. There are so many different aspects that go into creating just one blog. From brainstorming ideas, to finding appropriate images, to editing and adding final touches. And don't forget there are many blogs you need to create.
This is where batching content can make your life as an entrepreneur SO much easier.
With content batching, instead of writing an entire blog in one sitting, you focus on similar tasks on a specific day.
Monday: brainstorm blogs and create blog outlines.
Tuesday: create draft copies for blog posts.
Wednesday: find appropriate images for each blog.
Thursday: Create social media posts to promote your upcoming blogs.
Friday: Edit and complete blog posts.
Saturday: schedule blog posts and social media posts to drive the necessary traffic to your latest content.
Sunday: rest.
Remember to keep your bandwidth in mind. This is the volume of information you can process and work with at any given time. We all have different bandwidths. Some days we have more than other days. Take your bandwidth into account when blocking out your schedule for content batching.
Don't already see the benefit of content batching?
Well then here are 3 more reasons why content batching will benefit both you and your business: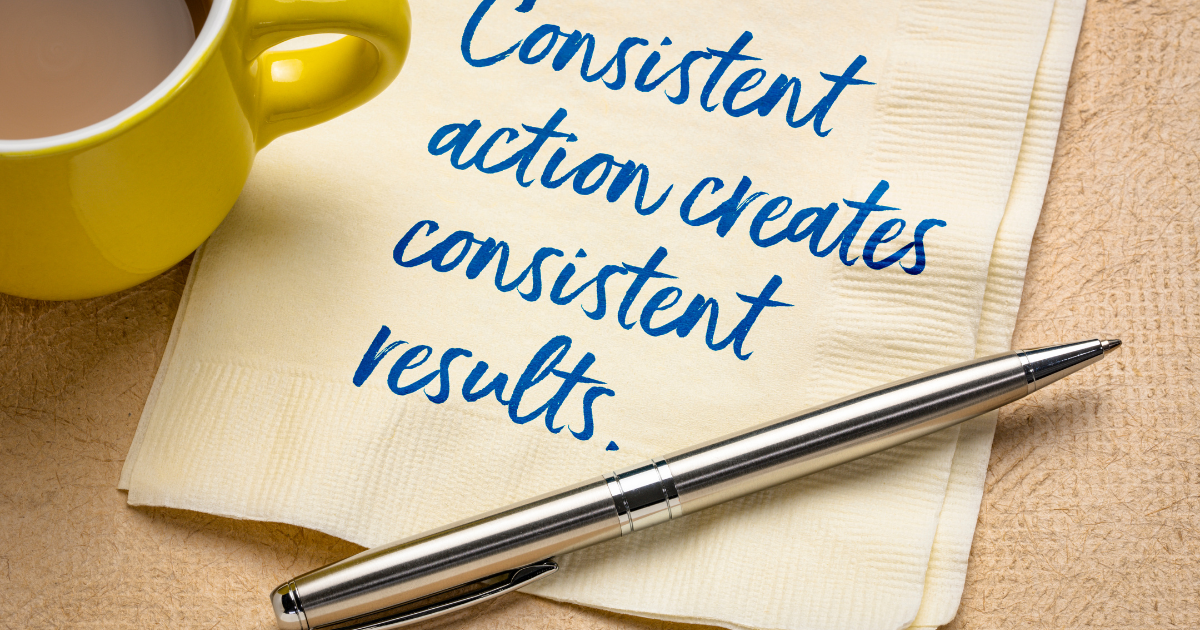 1. Content batching makes it possible for you to be consistent
Let's face it. Creating great content can be time intensive. It's not something you can do well on the fly.
When it comes to creating content it's important to be consistent. Your audience must know that they are getting valuable content from you on a Monday, Wednesday and a Friday, for example.
Content batching makes it easy for you to be consistent as you always have content in the funnel.
2. Content batching makes it possible for you to ALWAYS create quality content
Rushed content is not good content. Your audience wants quality.
Content batching makes it possible for you to plan ahead so that you're not scrambling to create content the week, or even the day of.
Reduce procrastination and increase productivity.
3. Content batching makes it possible for you to unplug.
Content batching means there will always be content in the pipeline.
Being ahead of the game will make it possible for you to do other things like relax or explore new avenues in your current business.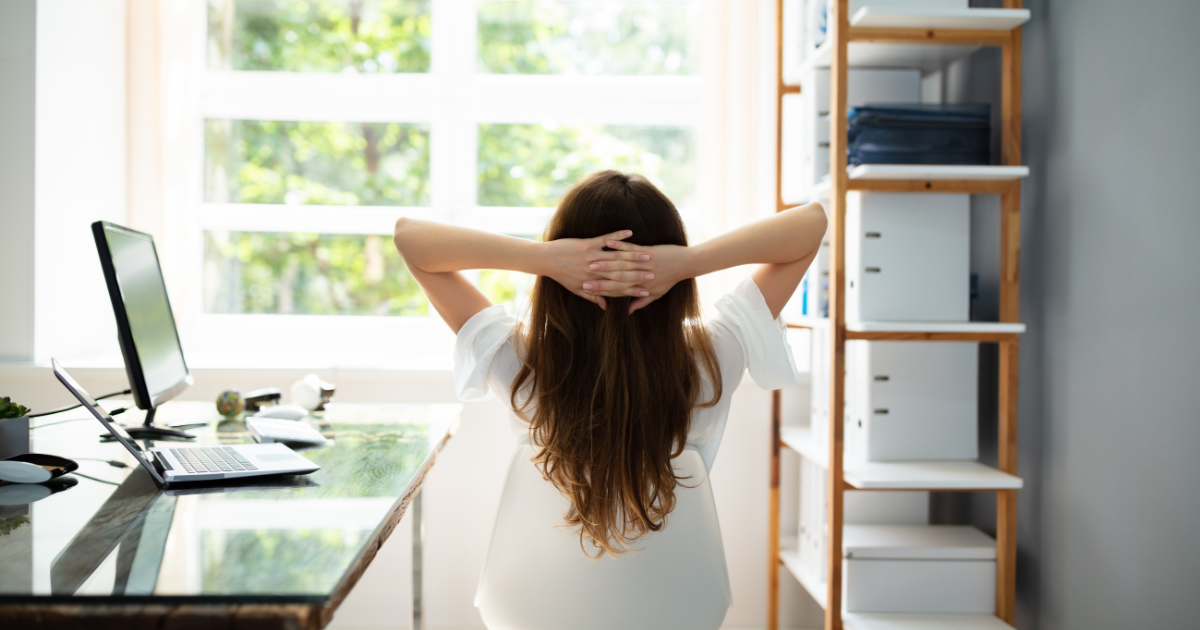 Here's the bottom line: Content batching will help improve your workflow and boost your productivity. It's time to give it a try and see how it benefits both you and your business.
Do you want more ways on how to boost your productivity in business? Then check out our all-inclusive online
Sticky Note Course
. From goal setting to task management, Kim and Jill will walk you through everything they do to stay productive - even when life gets sticky. What are you waiting for?